Metal Diverter System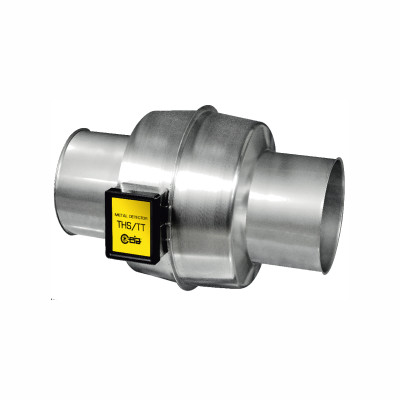 MOHLER Offers Textile Industry A World Class Metal Diverter System with CEIA Metal Detector and CEIA Control Panel to Protect Valuable Blow-Room Line and Avoid Costly Production Down Time.
The CEIA THS/TT Metal Defector detects metal contaminants accidentally present in pipelines (i.e., in pneumatic lines), withlevels of sensitivity, immunity to interference and response speeds designed to satisfy the strides? Quality Control requirements
| | |
| --- | --- |
| Sensitivity | Automatic Balancing |
| Response Time | 50 Milliseconds |
| Minimum Space Required for Installation | 4 Meters in straight |
| Recommended Area | After Bale Opener & Before Cards |
| Programming | Local: Built-in keyboard and high-contrast display, Remote: through computer connected via Bluetooth or RS232 and managed with CEIA MDScope software |
CEIA Metal Diverter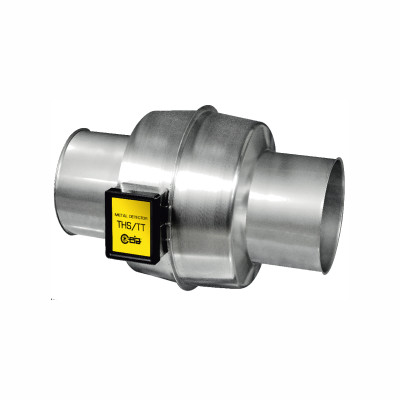 CEIA Control Panel
Industrial rated design
Rapid data entry
Easy to read, high-contrast graphic display
Rugged, antivandalic stainless keyboard

Features
Simplified installation in new or existinglines.
Very high Sensitivity to all magnetic and non-magnetic metals, including stainless steel
Improved protection against interference & vibration.
24 volt operation, requires 5.5 BAR plant air pressure.
Compact - requires Less than 3 meters for installation.
Bluetooth communication for setting and maintenance through external PC.
Wide Detection Speed Range, from Im/s up to 50 m/s.
User friendly digitalprogrammable controlpanel.
Compact and robust full AISI 304 stainless steelconstruction.
Ready to Fit for new and Existing Line (Pipe Dia 220, 300 & 350).
Spark Diverter System
MOHLER Offers the Ideal Solution for Plant Protection in the Blow Room of Textile Mills. This System Consists of Infrared SPARK DETECTOR, High Speed Diverter Assembly and PLC Control Panel.
This System is Imperative for Duct Line in Blow Room (Material line) Carding Waste Line (Flat Strip & Lickerin) and Comber Waste Line (Comber Noll).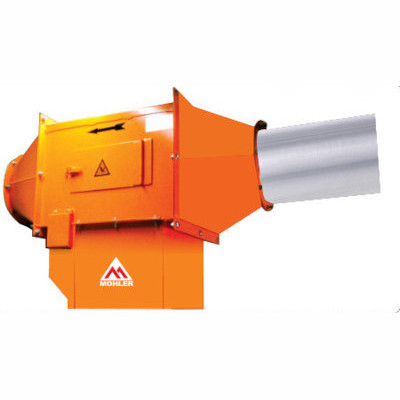 A Spark or Ember is sensed by an MOHLER Infrared Spark Detector in 5 milliseconds at speeds up to 30 meters per second
Features
Simplified installation in new or existing lines.
Automatic fire protection for production & card lines.
Patented MOHLER Static Contf oI infrared spark detectors.
Compact, requires only 3.75 meters for installation.
Improved protection against interference & vibration.
Spark is diverted, extinguished, machines stopped & alarm sounded
24-volt operation, requires 5.5 BAR plant air pressure.
Water spray extinguisher system is easy & inexpensive to refill.
50 millisecond read|on time, means less waste.
Operates in both positive and negative pressure.
Individual Zone Indicator for Each Diverter System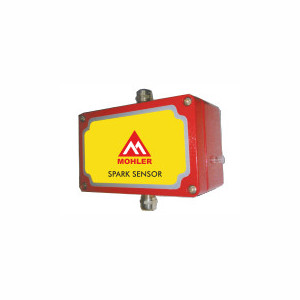 Specification
Spark detector - Infra Red Sensor.
Operating voltage - 24DC.
Current - less than 10mA.
Alaram current - 50 mA
Sensor indicator - red LED
Diverter response time - 50 milli second